Provide an integrated solution for Campus Networking, which includes WAN, LAN, Wireless AC+AP and Unified authentication.
Technology innovation has always been the key momentum for the development of Maipu. For the last two decades, Maipu has made magnificent achievements in ICT innovation, and has been awarded as National High-New Technology Enterprise and Top 100 Software Revenue Enterprise in China. In addition, Maipu has got CMMI L3 organization, ISO9001 certification, CE/FCC certification and over 600 patents.

Founded in 1993, Maipu Communication Technology Co., Ltd., has been focusing on data communication equipment development and helping telecom and enterprise-class customers build up cost-effective network. With the vision of "Make IT Intelligent" and rich experience in providing ICT service for various customers, Maipu has become the leading networking solution supplier in China.

Nowadays, Maipu products and solutions have been widely used in diversified sectors, including bank & insurance, telecom operator, government, education and power, especially with leading market share in Chinese financial industry. Besides, Maipu products and solutions have also been deployed in more than 40 countries, such as Switzerland, Poland, Czech, Austria, Mexico, Russia, Singapore, Malaysia, Thailand, Pakistan, India, Niger and Indonesia.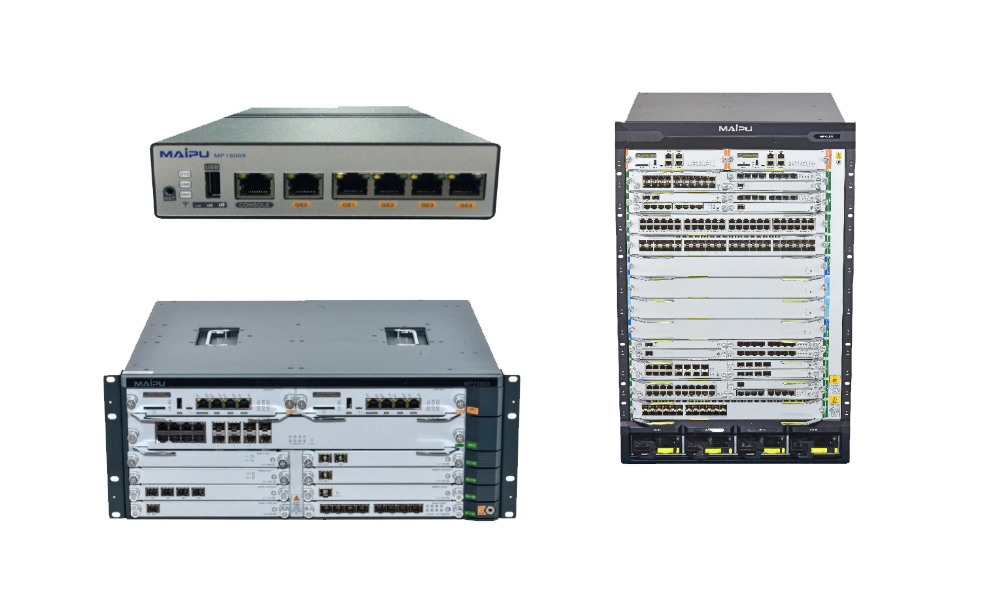 Bolster Up Your Network Services with High-Performance Routers. Maipu routers provide access to applications and services, and integrate technologies. With Maipu, you get the performance, reliability, flexibility, security and cost-effectiveness of your WAN infrastructure. It is based on the advanced multi-core design idea and considers the data processing feature of the cloud network for the service and content, realizing the open and cloud customer services. It supports the user program to occupy the CPU separately and can calculate and complete the customized service functions separately, realizing the cloud service, anti-virus, mail filter, and security access control.
SWITCHES Excellent performance, Complete features, High density, Cost effective. Maipu switch series provides abundant products covering comprehensive scenarios from enterprise core, aggregation and access level. It adopts the ASIC+NP architecture design, provides the stable, reliable, and secure L2/L3 data wire-speed switching services for the next generation network, owns the advanced 10G/40G Ethernettechnology, supports various high-density interface board, and meets the high-density,high-throughputand no-block switchingrequirements of the core devices at the core layer.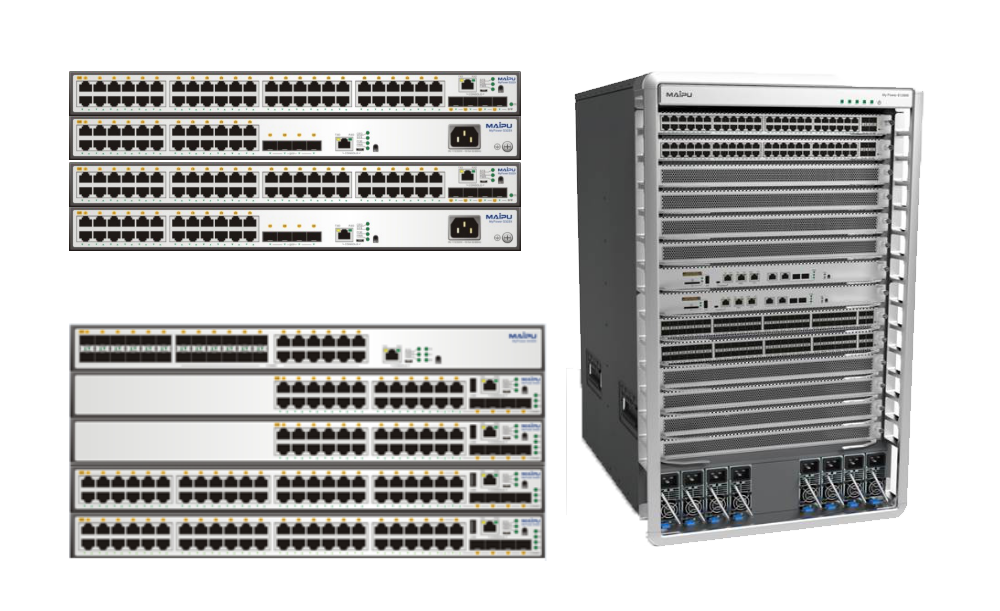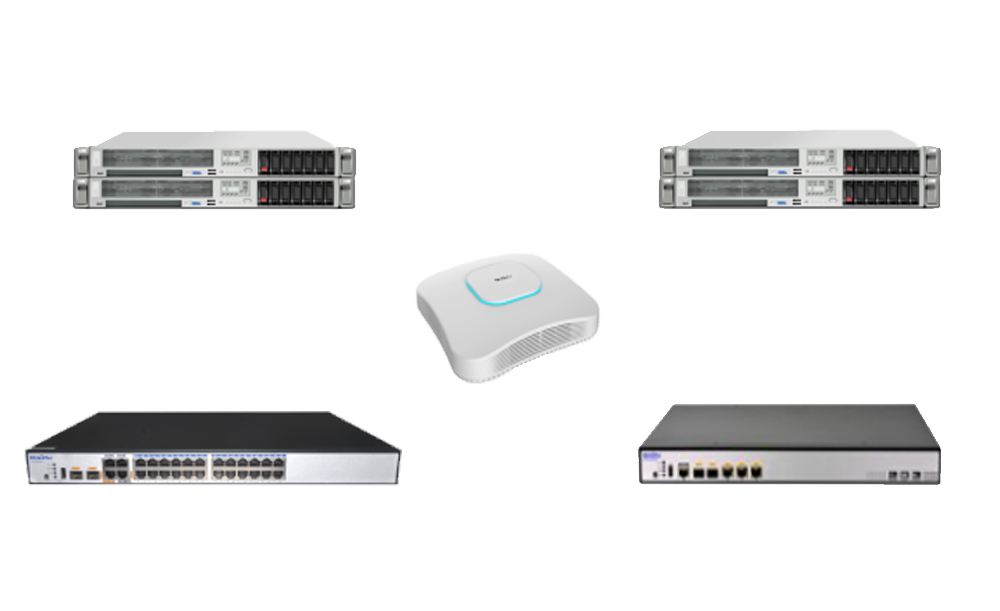 To establish high-speed, secure, and reliable wireless network connections for indoor and outdoor applications. Maipu provides a full series of WLAN products compatible with 802.11a/b/g/n/ac standards. Maipu WLAN products can be used in tower buildings, schools, hospitals, shopping malls, hotels, airports, etc. It is comparable to the current Gigabit LAN connection already. With this high speed, the WLAN won't be the network limit of speed anymore. Wireless clients can easily share data locally with much faster speed. For Internet connection, wireless clients can take full advantage of the bandwidth of what they subscribed.
Moving to cloud apps and services is convenient, easy, and secure. Maipu iBus, iMedia, iM2M cloud solutions will help you and your organization implement cloud solutions to simplify your life, save time, and insure predictable costs. Maipu third-generation bus intelligent media solution helps bus companies provide more abundant multimedia information services. By utilizing the cloud service features, Maipu cloud provides cost-effective, easy-to-manage and rich service broadcasting system to customers. Maipu is also leading in M2M projects with its partnering strategy and financial models.