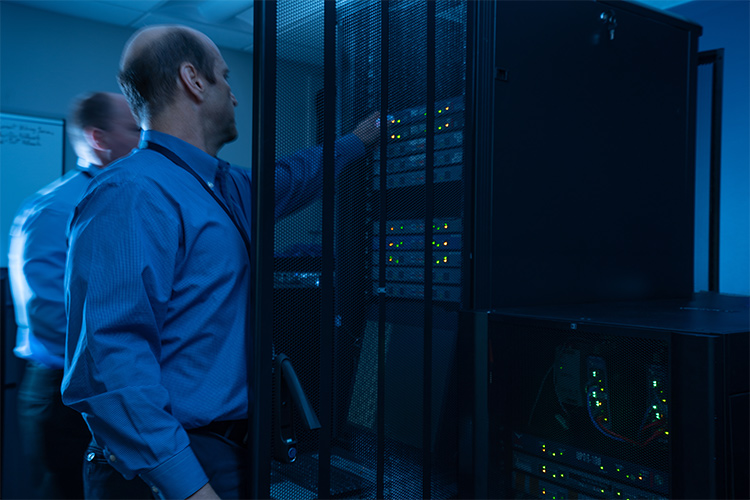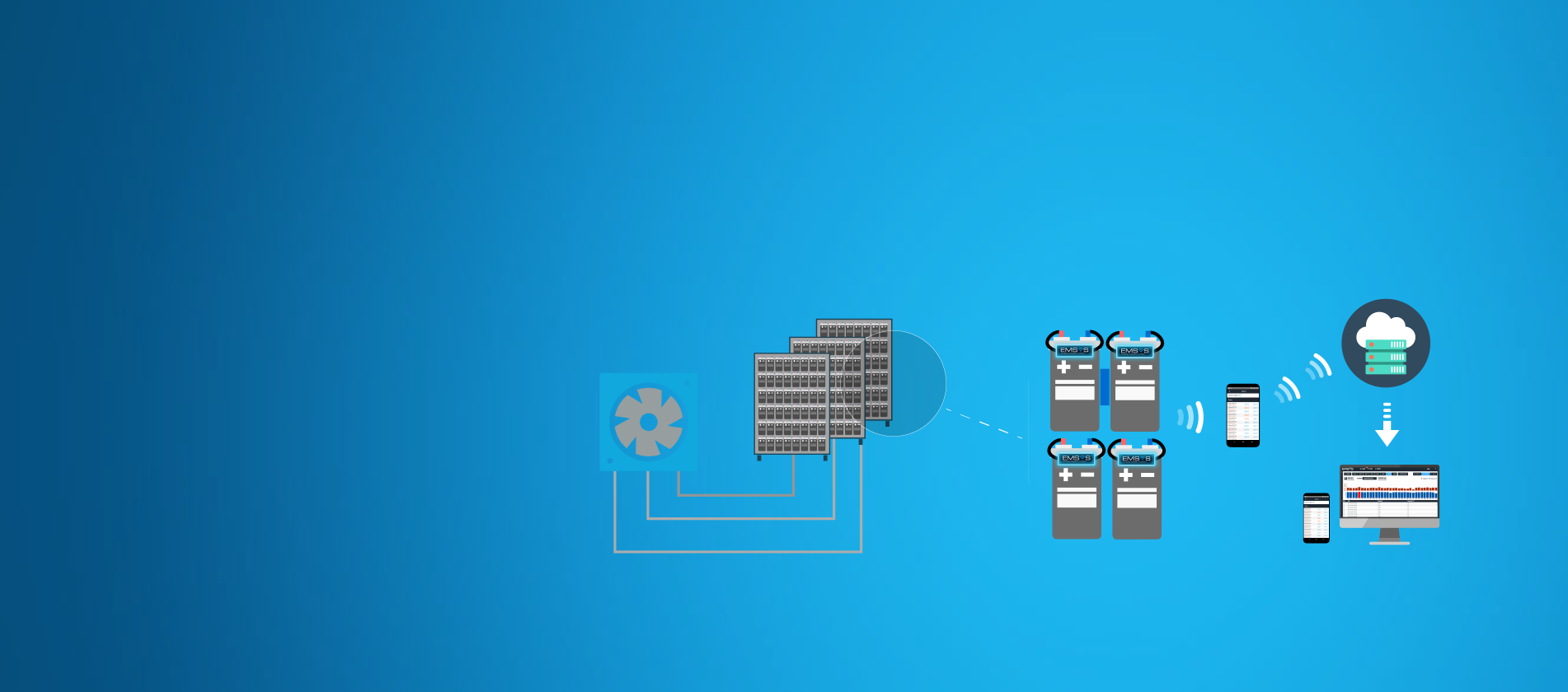 Security
MAXIMUM SECURITY IN THE DIGITAL SPACE

A piece of hardware that physically enforces a one-way flow of data. As one-way data transfer systems, data diodes are used as cybersecurity tools to isolate and protect networks from external cyber threats and prevent penetration from any external sources.
Solar
THE POWER OF THE SUN AT YOUR CONVENIENCE

Soaring energy bills are ranked as one of the biggest concerns for consumers, so it's not surprising that people are searching for ways to save on their energy costs. By installing solar power on your home or business, you can take control over rising bills and bring more certainty to your financial future.
Battery Monitoring
BATTERY MONITORING IN YOUR HANDS

All critical parameters can be continuously monitored which provides better grounds for estimation of batteries' state of health. There is no need for discontinuous monitoring, there is no need to wait until next periodic maintenance to find bad battery cells. The bad battery cells can be immediately found.
Supply Monitoring

Working with a building's electrical system, the UPS system supplies clean, consistent power that sensitive electronic equipment requires for reliable operation. During brownouts, blackouts, and other power interruptions, batteries provide emergency power to safeguard operation.
888 TECH EXCHANGE VENTURES
888 Tech Exchange Ventures Inc. is a one-stop shop provider of low-cost equipment and supplies, as well as a technology solutions provider to cost-sensitive utilities and electronics manufacturing companies.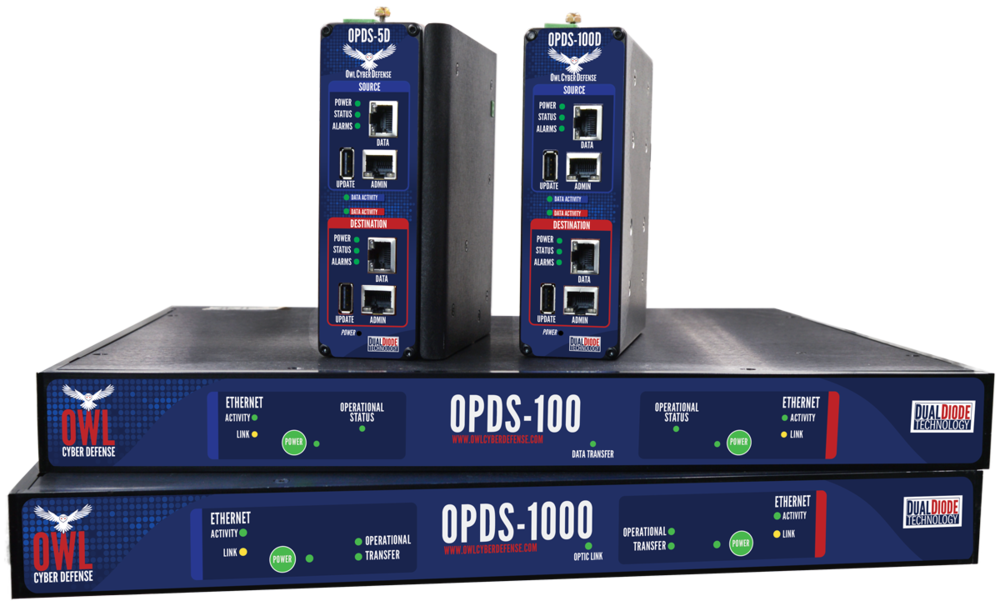 Cyber Security Systems and Solutions
OWL DATA DIODE
Network Management System
SGRWIN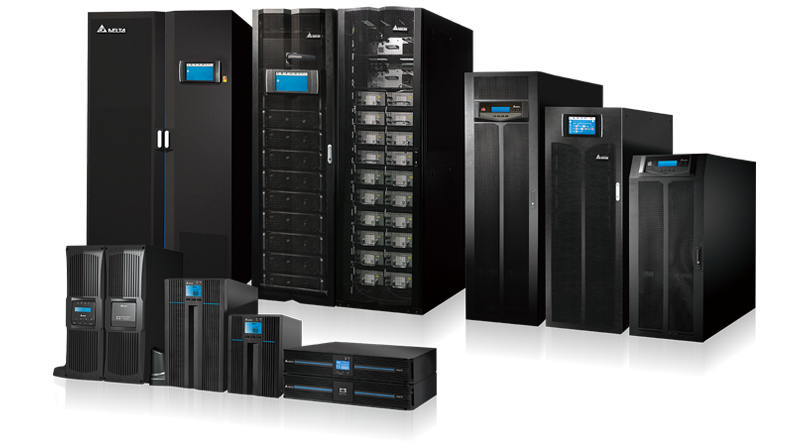 Energy Storage Solutions
UPS | BATTERIES | CHARGERS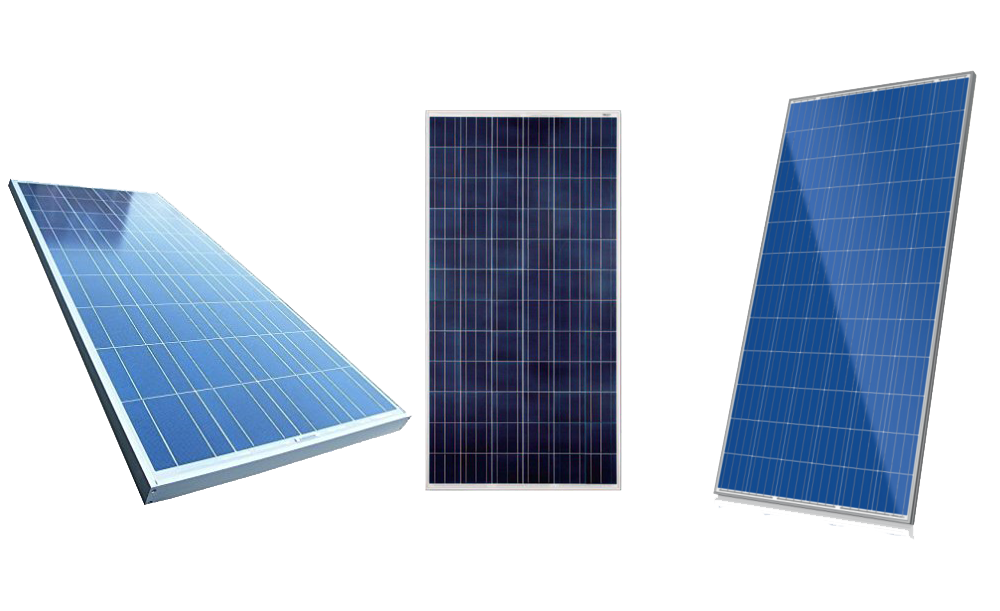 Renewable Energy Systems and Solutions
SOLAR PANEL | INVERTERS | SOLAR PANELS
Industrial Equipment & Wireless Monitoring Systems
EMSYS DESIGN | GPS MONITORING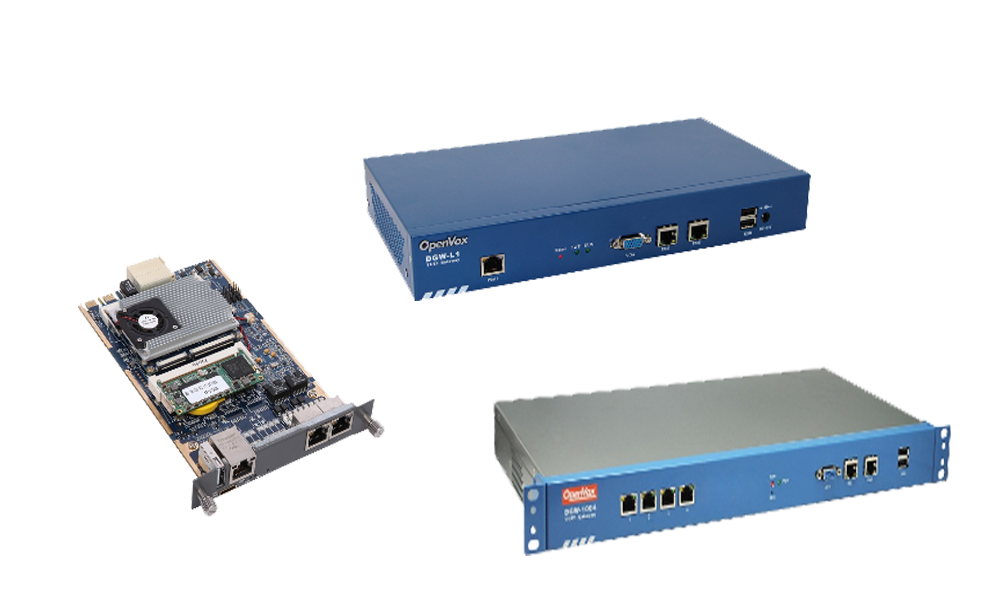 Network Solutions​
MAIPU | OpenVox