Secure, private instant messaging, voice/video calls & file sharing.
The Spreedbox is bundled with Spreed.me for your private video chats, messaging and file exchange, and Nextcloud for your private cloud. All your data remains with you and not in somebody else's storage device where it could be compromised. The Spreedbox is more than an appliance. It is a platform that opens up a whole new world of possibilities. It is also your Nextcloud server. It is developed in a transparent open source community with many applications already developed, with the promise of more to come.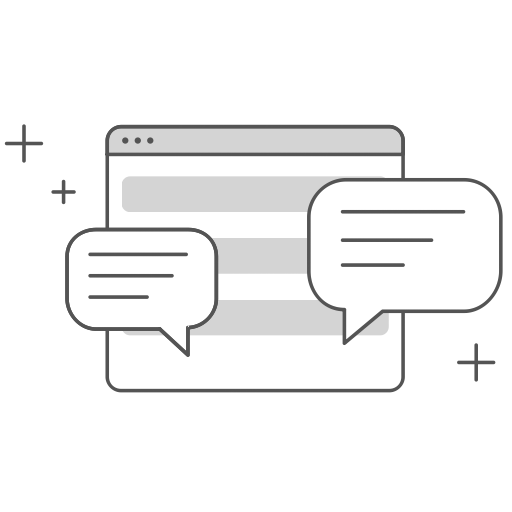 The Spreedbox empowers you to reclaim ownership of your data. Make a call, invite your friends and clients, and collaborate in closed groups through video/audio, text messaging, and document and file sharing. The Spreedbox allows you to do this via computers, mobile phones and tablets through the Internet or limited to an Intranet. With the highest measurements for control and security, you can rest assured that your data will remain confidential on your personal Spreedbox. You can access your private data through an easy-to-use web interface with PC, Android and iOS devices. The Spreedbox protects your sensitive information using well implemented secure and efficient algorithms, a hardware based true random number generator (TRNG) and a high-speed ARM 4-core-CPU. It runs Linux as an operating system, providing a world-leading level of security, as transactional components with rigorous application isolation. It features an outstanding cryptographic specification well above any industry standard.
Today, most organizations utilize online services like Google®, Skype®, WebEx®, GoToMeeting®, and BlueJeans® for file sharing and communication. But where is your data and who has access to all your confidential conversations, files, videos and personal contacts? Sensitive information is often uploaded and shared with these service providers that lack adequate service and privacy agreement that meet your requirements in privacy and confidentiality.

With the Spreedbox, your data will be stored on Spreedbox's 64GB flash memory. You can expand the storage capacity by adding an external disk drive (up to 4 USB ports are available) or to external storage services such as Google Drive, Dropbox, Amazon S3 or FTP services … and the data can be encrypted by the Spreedbox before storage. Get all the benefits of the Cloud without compromising your privacy.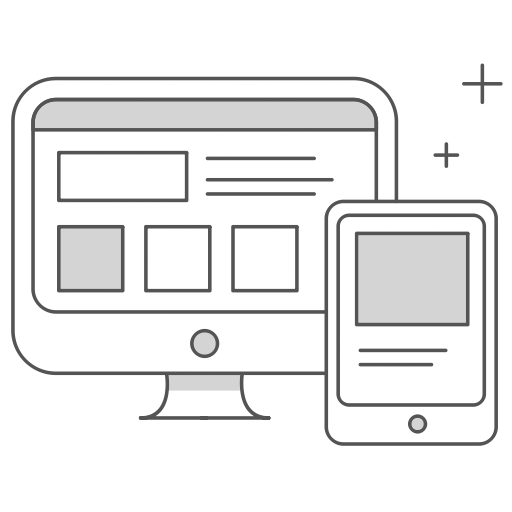 "If you think the privacy and security of your business communications and data is important, then you would be crazy to use cloud-based 3rd party services like Dropbox, Skype and WhatsApp. ."